EDDM Full Service Printing and Mailing
Find the customers that matter most.
Every Door Direct Mail service lets you reach every home, every address, every time. You simply pick the neighborhood you want to target, and a Postal Service carrier delivers your printed piece to every address while delivering the day's mail. You don't need to know the names or street addresses.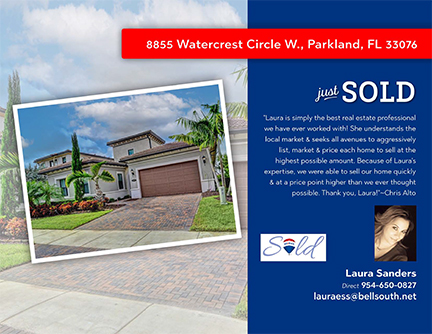 [one_half_last]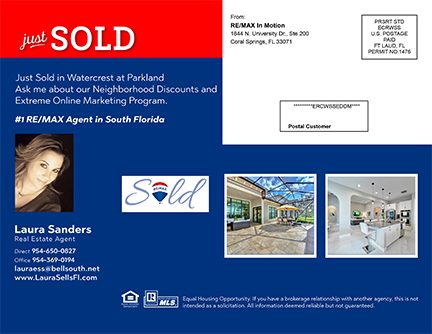 [/one_half_last]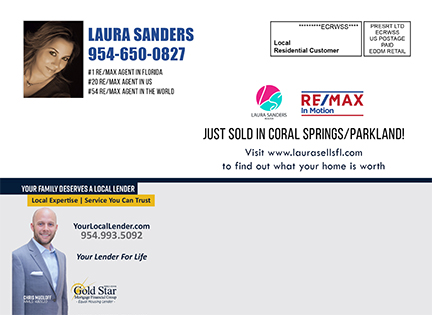 [one_half_last]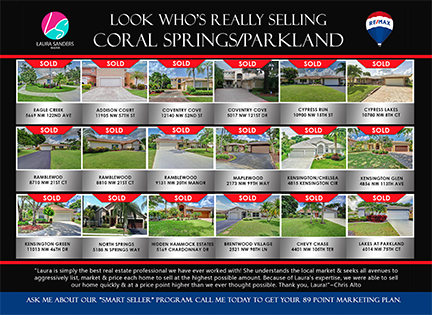 [/one_half_last]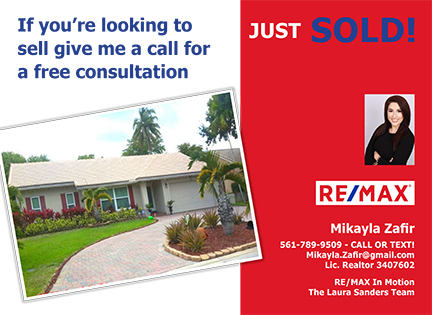 [one_half_last]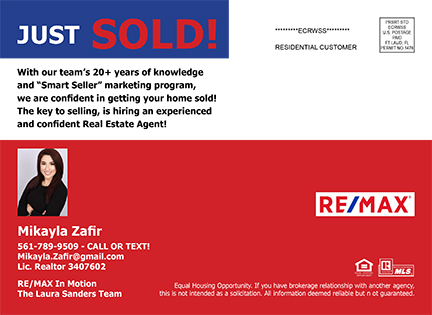 [/one_half_last]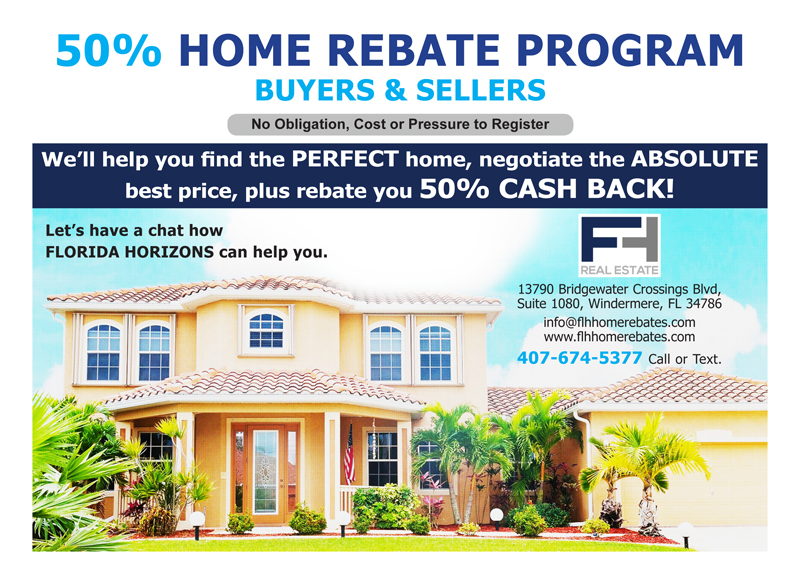 [one_half_last]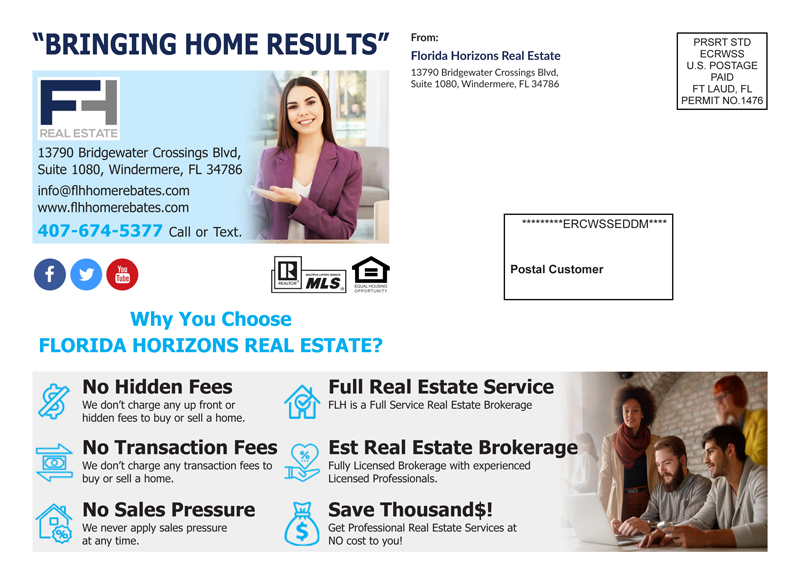 [/one_half_last]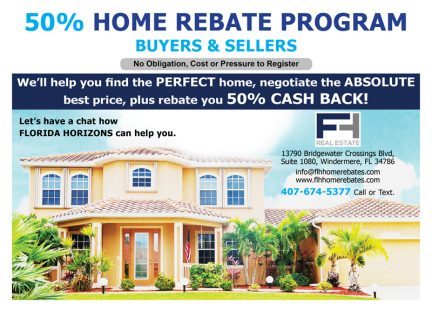 [one_half_last]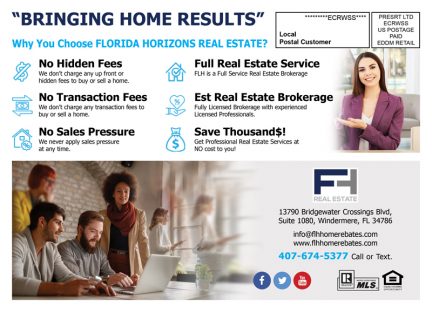 [/one_half_last]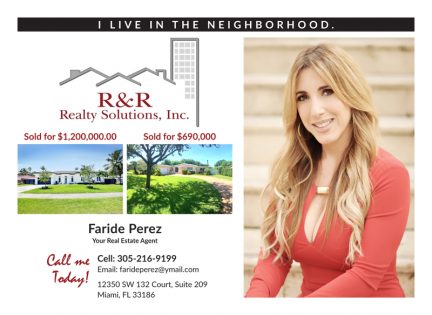 [one_half_last]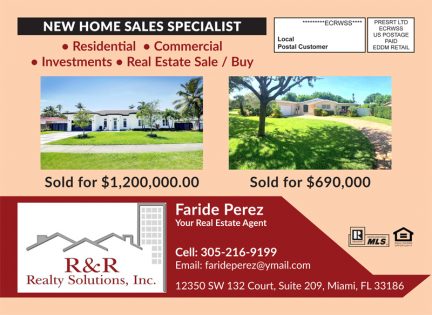 [/one_half_last]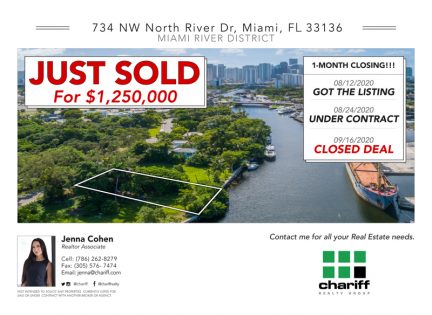 [one_half_last]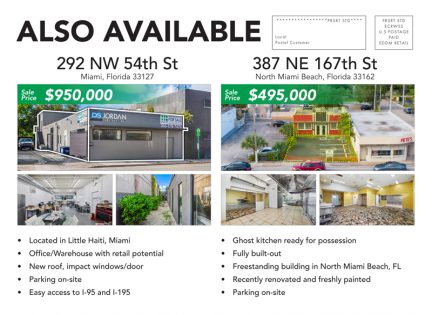 [/one_half_last]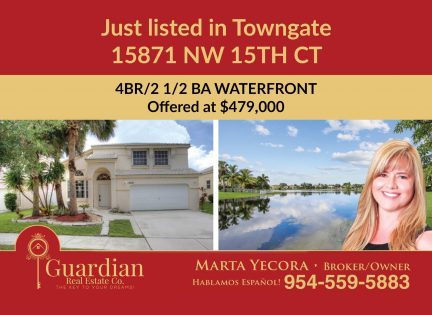 [one_half_last]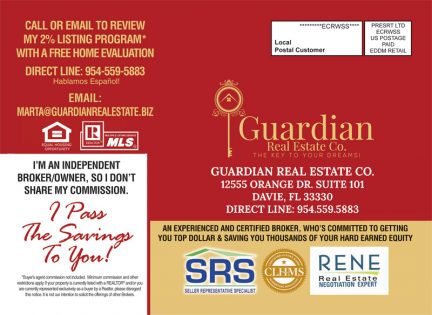 [/one_half_last]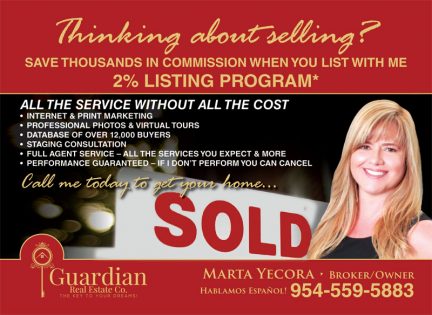 [one_half_last]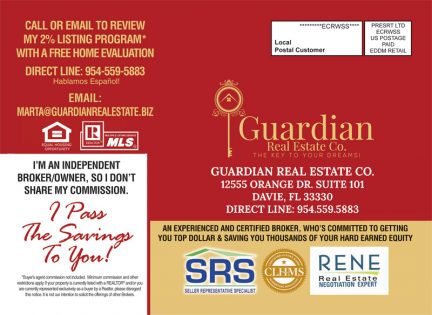 [/one_half_last]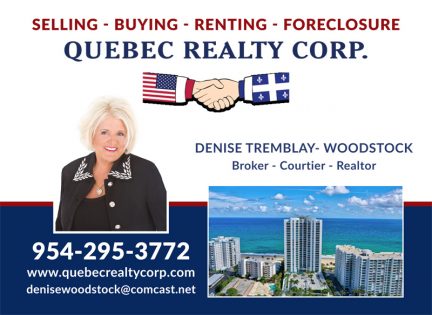 [one_half_last]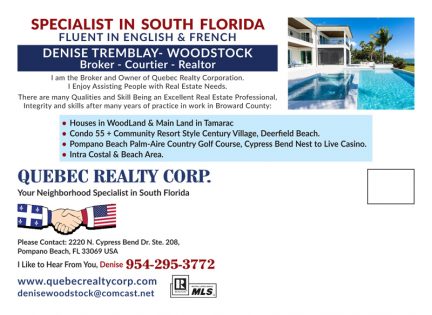 [/one_half_last]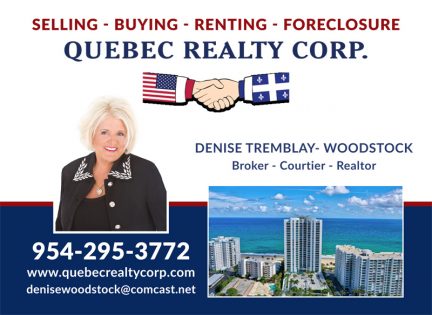 [one_half_last]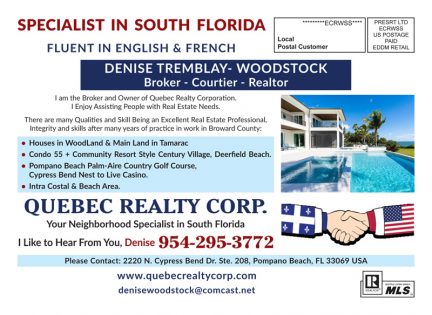 [/one_half_last]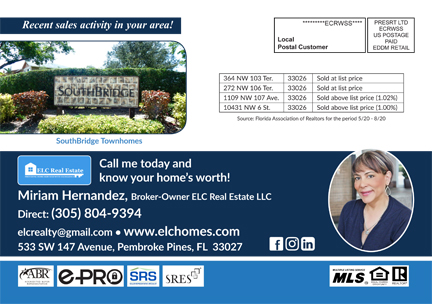 [one_half_last]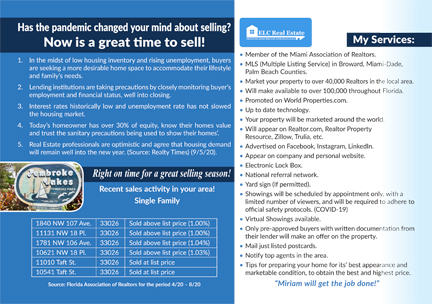 [/one_half_last]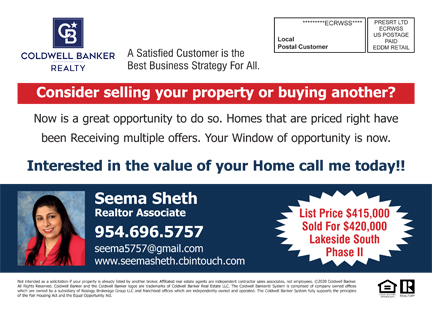 [one_half_last]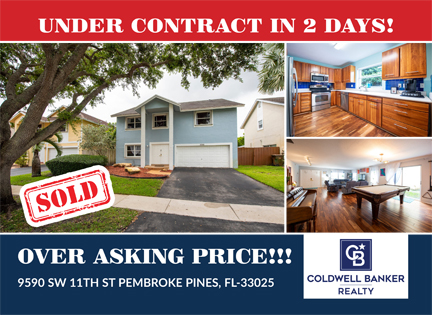 [/one_half_last]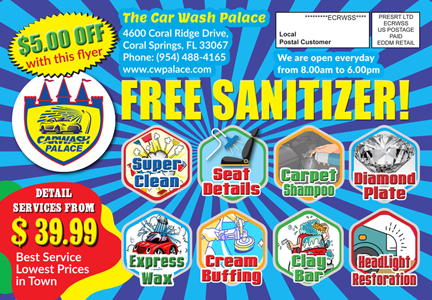 [one_half_last]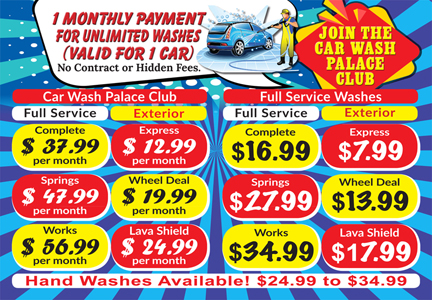 [/one_half_last]