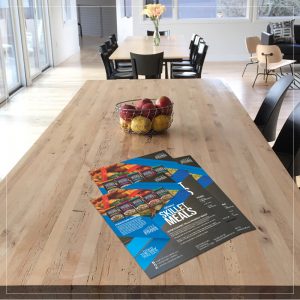 Create high-level overviews of products and services with sell sheets. Easily deliver a synopsis of your business to the person in charge of purchasing.
Large Selection of Stocks & Finishes
Variety of Sizes Available
Optional Shrink Wrapping
Mailing Services
Sell Sheet Design Services Available
Custom Quotes & Design Services 
If you do not have a print-ready file we will be more than happy to design it for you at no extra charge. Please email us at info@bizprintingusa.com your company logo, text, and pictures required to design your artwork.
If you have any questions, feel free to call us at 954-784-8100 or send us an email at info@bizprintingusa.com